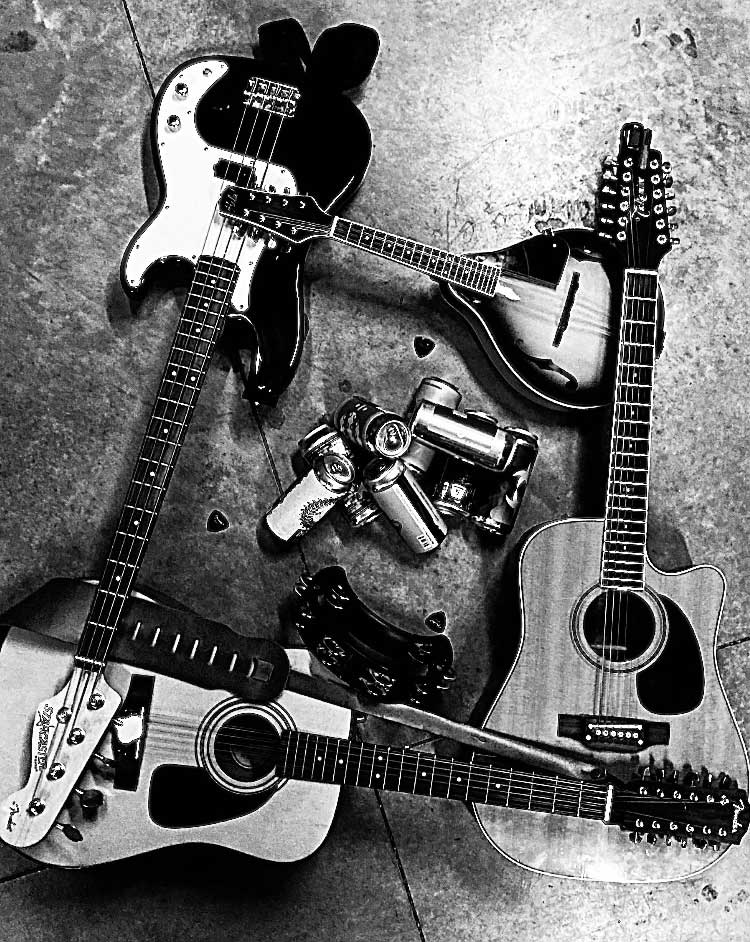 ART + WINE + CHEESE featuring Monday at Larry's
Fresh off their historic 3-hour rock & roll garage, pool, and snug pub tour of the 22308, we're thrilled to announce local rock giants 'Monday at Larry's' debut session at Nepenthe December 15, 2022.  Don't miss the smooth stylings of our neighborhood's oldest harmonizers as they revive their dreams of stardom at the hottest new gallery in town.
ART + WINE + CHEESE every Thursday at Nepenthe Gallery from 6-7:30 pm.