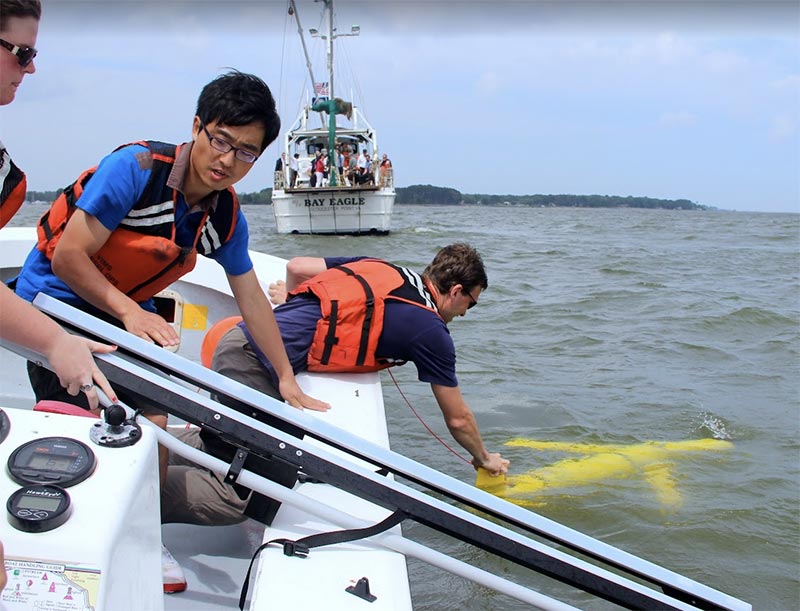 ART + WINE + CHEESE – VIMS and David Turner Sculpture 
At Nepenthe we are rooted in art…..and marine science of all things! On this night we will celebrate both–join us to hear from Derek Aday, Dean and Director of VIMS (Virginia Institute of Marine Science at William & Mary) and enjoy the debut of our collection of divine bronze sculptures from David H. Turner of Turner Sculpture.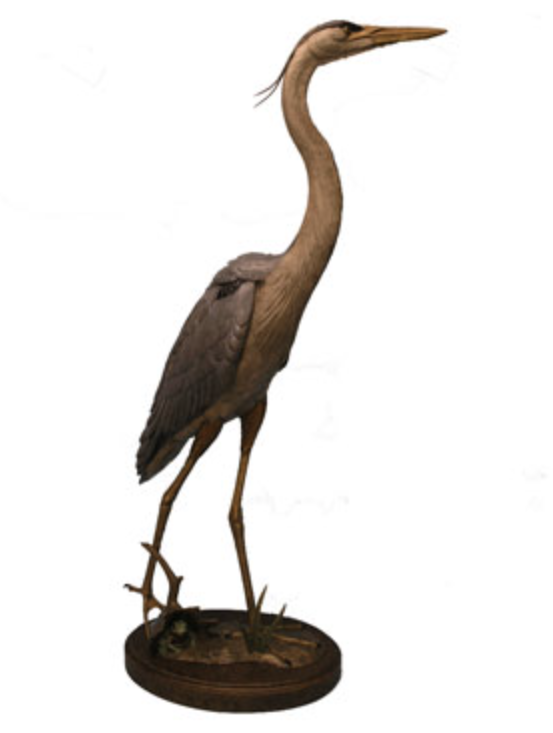 ---
ART + WINE + CHEESE every Thursday at Nepenthe Gallery from 6-7:30 pm.