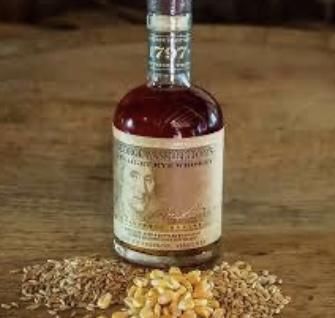 ART + WINE + CHEESE – Mount Vernon Exhibit February 23
Interesting Facts about Mt. Vernon and Whiskey Tasting. Steve Bashore, Distiller, Miller and Historian at Mt. Vernon's Grist Mill will lead guests through a Whiskey Tasting and describe the process that still takes place today at Mount Vernon; and Jim Woods, History Interpreter, will share stories and information about George Washington's home and property.
---
Nepenthe Gallery, in partnership with the estate of Mount Vernon and Woodlawn Mansion, presents "MOUNT VERNON" from February 1st – March 15th.
This exhibit at Nepenthe Gallery is in conjunction with Mt. Vernon's Annual National Birthday Celebration of George Washington and Woodlawn's 60th Annual Needlepoint Show.
We will host six Thursday night "ART + WINE + CHEESE" events related to this exhibit, and we will highlight one piece from the exhibit each week.