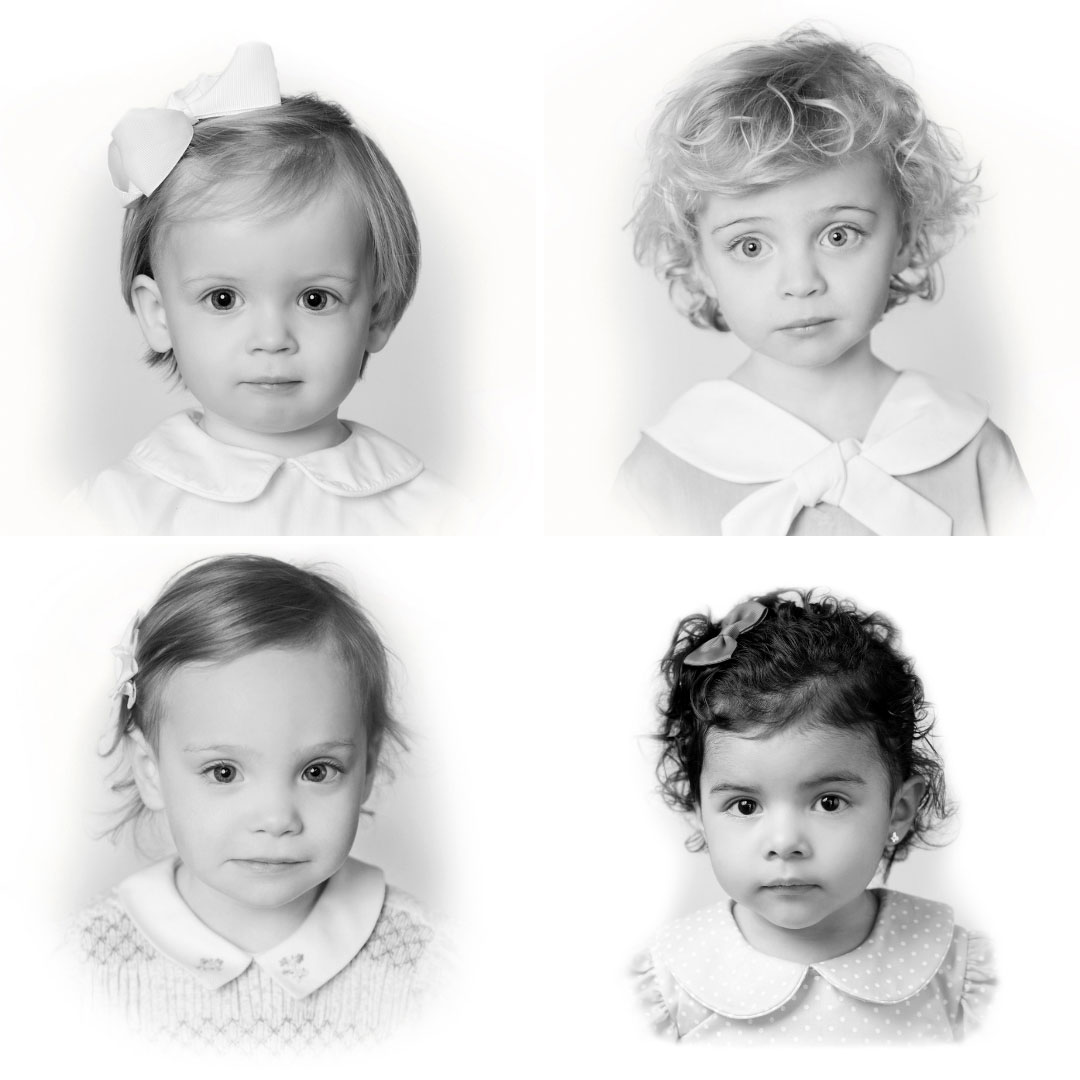 ART + WINE + CHEESE featuring Renée C. Gage
Come hear Master Photographer Renee Gage talk about why heirloom portraits hold a special place in her heart. She finds great joy in capturing the innocence and beauty of a child in her photographic portraits.
ART + WINE + CHEESE every Thursday at Nepenthe Gallery from 6-7:30 pm.