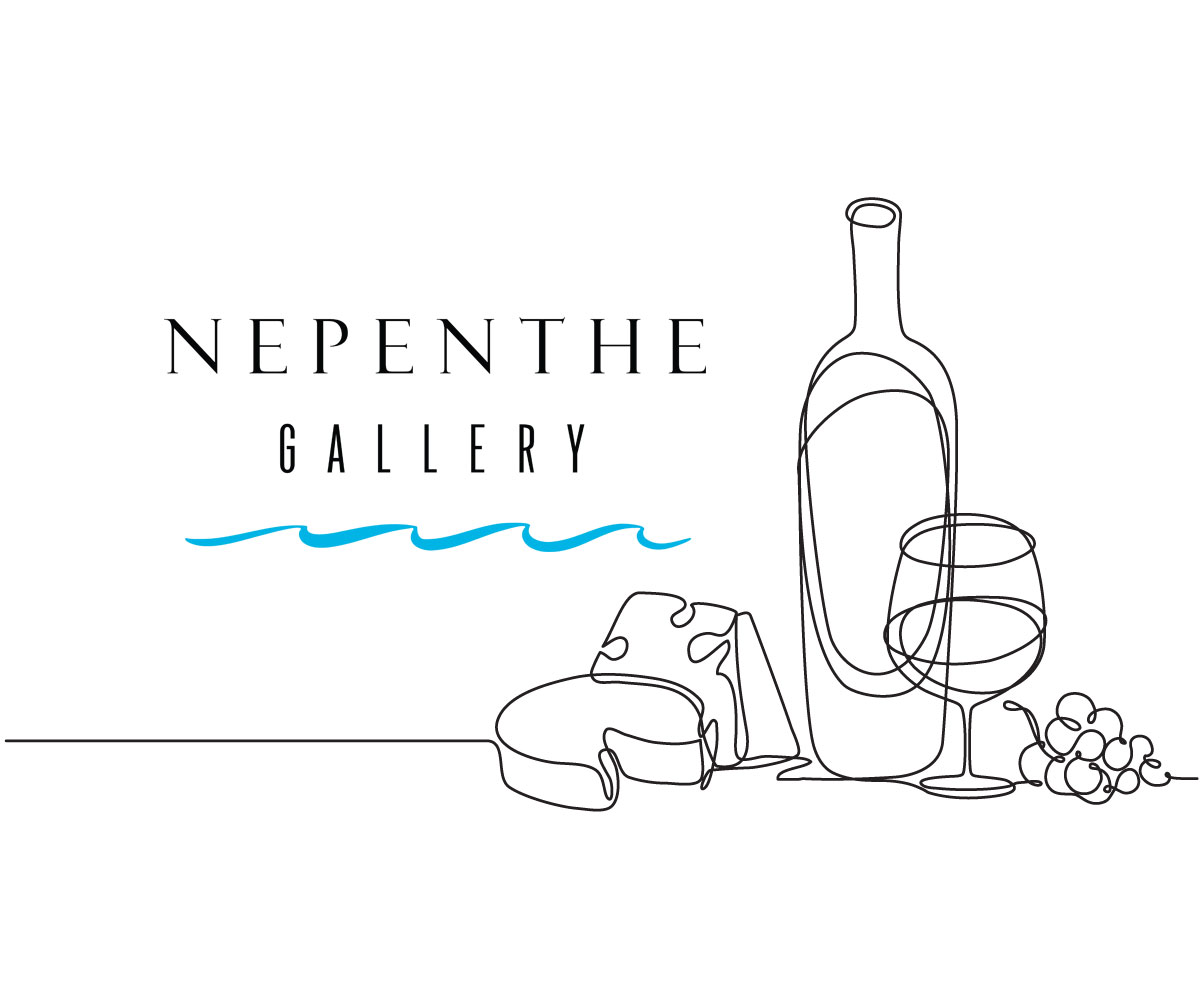 ART + WINE + CHEESE featuring Monique Rollins
"Enlightening" opens TONIGHT at Nepenthe Gallery, including stunning works from many artists such as
Judy Heiser
,
Gary Fisher
,
Evelyn Dunphy
,
Jennifer Lian
,
Staci Katsias
,
Andreas Barrett
,
Cara Romero
,
Shima Shanti,
Judith Judy,
Debby Brisker Burk,
Connie Conway,
Renée C. Gage,
John Thurman,
Victoria Kovalenchikova,
Anne Meagher-Cook, Barbara Januszkiewicz
and featuring the dynamic and monumental works from DE native, Italy-based artist
MONIQUE ROLLINS
who will be at the event!  
Come meet Monique, enjoy her works and others and be enlightened!
ART + WINE + CHEESE every Thursday at Nepenthe Gallery from 6-7:30 pm.