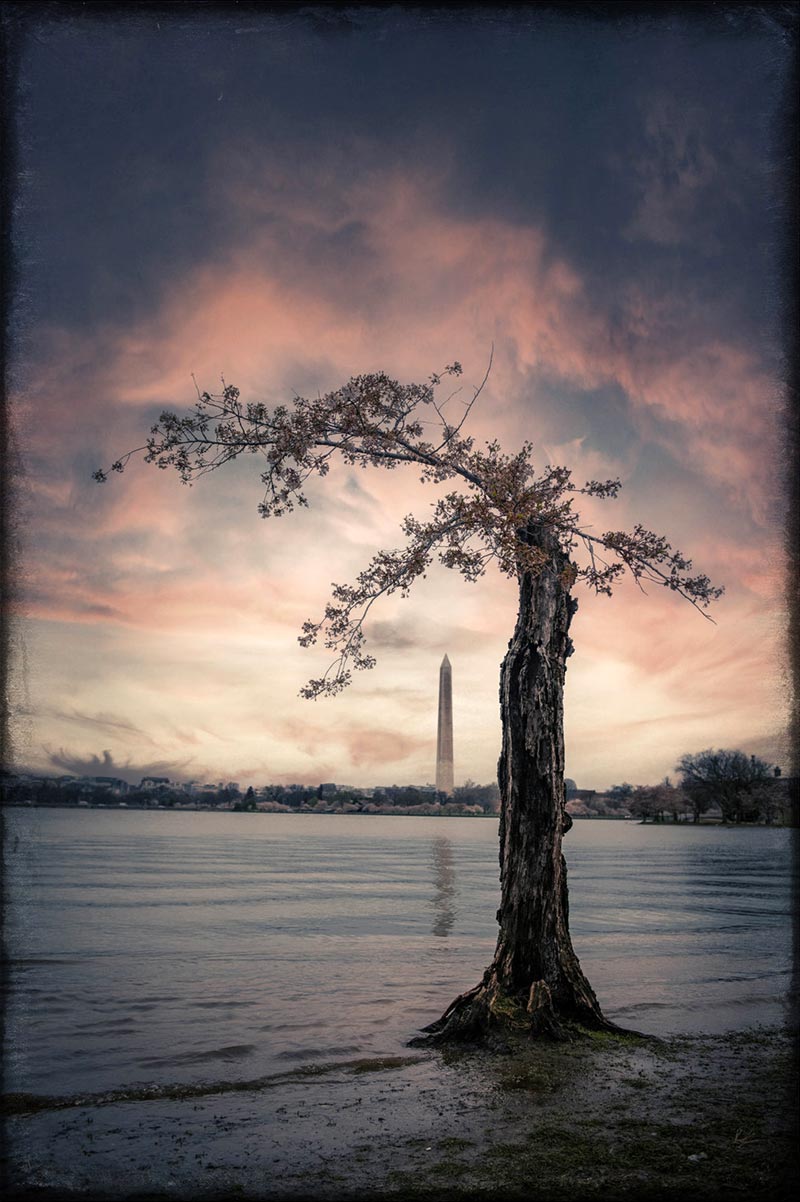 ART + WINE + CHEESE – Renée C. Gage Photography
Renée C. Gage Photography presents "Hope Persists," a collection of beloved cherry blossom trees in our Nation's Capital.
Gifted photographer and artist, our very own Renée C. Gage, will talk about her gorgeous works which depict the quintessential sign of Spring in our nation's capital. Of this special and timely exhibit, Renee says, "We each share in the 'journey of life'…the excitement and anticipation of each season creates space for growth, reflection and gratitude. It is through these beautiful cherry blossoms that I share with you the strength and delicate nature of these trees and their special place here in our beloved Washington, D.C."
---
ART + WINE + CHEESE every Thursday at Nepenthe Gallery from 6-7:30 pm.